Author Archive
Quiet Technologies Halo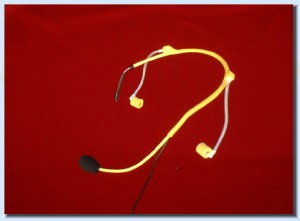 The Quiet Technologies Halo headset is an in-ear passive noise reduction headset which uses standard audiology ear tips for noise attenuation. Its design is simple: Two small hearing-aid style speakers and a flexible microphone boom are attached to an adjustable headband, the speakers are connected to the ear tips using silicone sound tubes (so you aren't constantly manipulating wires inserting and removing them), and a volume control wheel and Stereo/Mono switch are provided on the headset cable.
Located near the eastern tip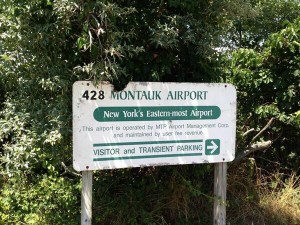 of Long Island, Montauk Airport claims the tile of New York's Easternmost Airport, but for a New York pilot who wants to spend a day at the beach, it's also a great way to avoid spending the day in traffic, and even during the height of the summer your chances of finding parking on the ramp are far better than finding a spot for your car at other local beaches.
The airport itself is not large or busy by any standard: A single runway and a small ramp for parking, airport operations is all contained in a one-room building and some outdoor tables for passengers to wait during preflight.